No other hardware needed, just your smartphone.
Use your iOS or Android device and augment the world around you. Setup navigation in minutes and help people find what they are looking for.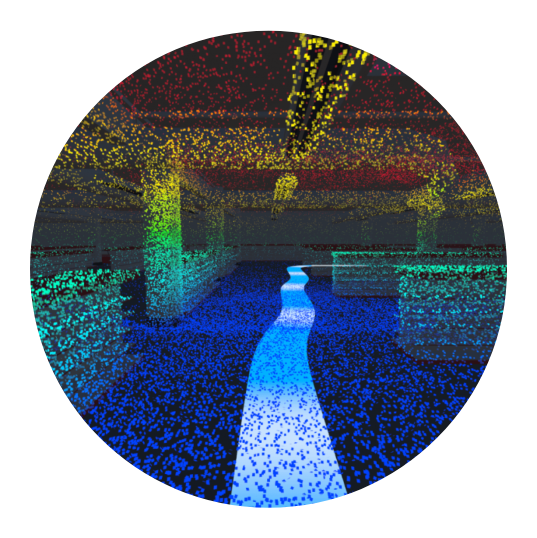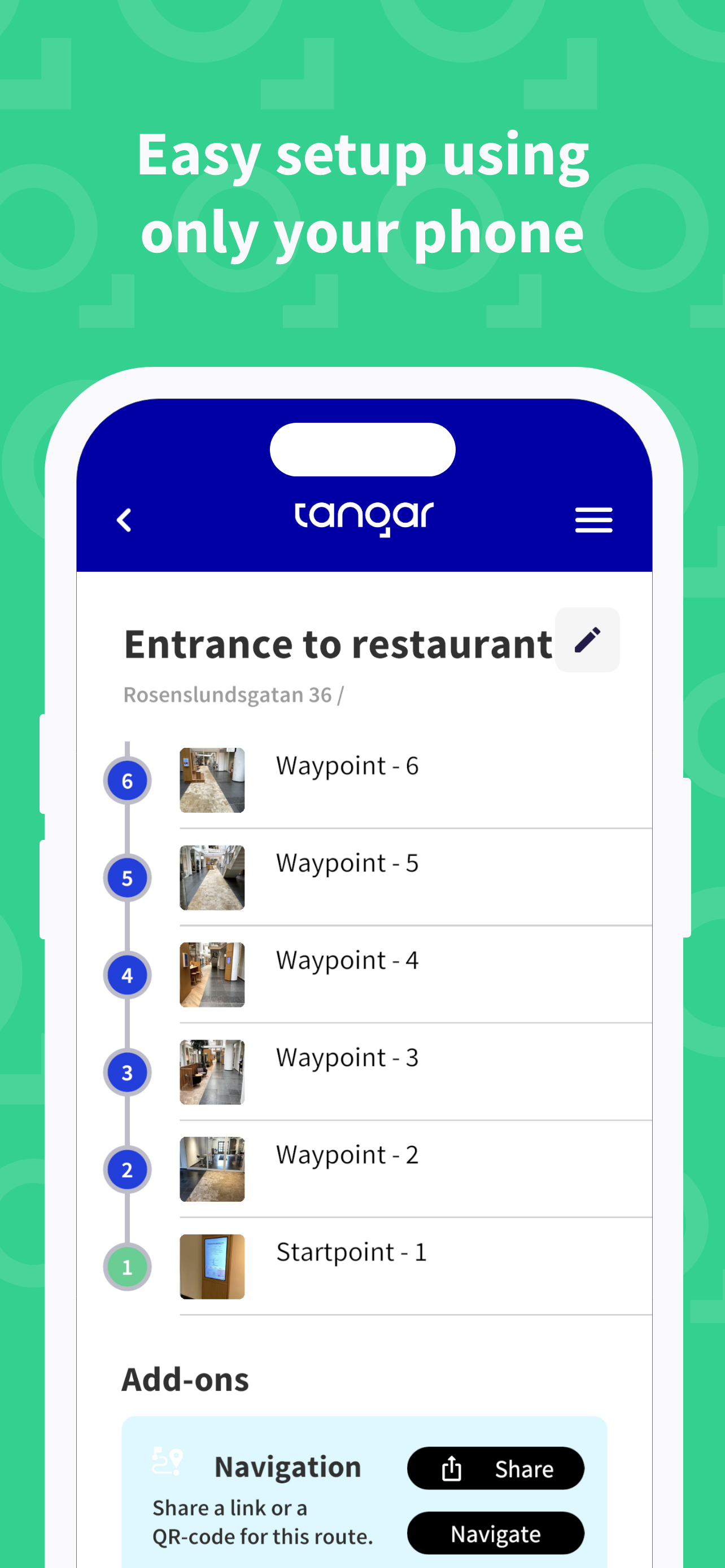 About us
We believe that the time is ready for rich indoor experiences.
Tangar is founded by tech entrepreneurs and AR-enthusiasts with long experience in indoor positioning and 3D visualization.
Our product can simplify everybody's everyday lives. Helping people with and without disabilites. We are aiming to do what we can to reach the United Nations Sustainable Development Goals by 2030.
More information in the FAQ.
Investors
We have started our journey to greatness. If your interested to take part of it, contact us for more info.